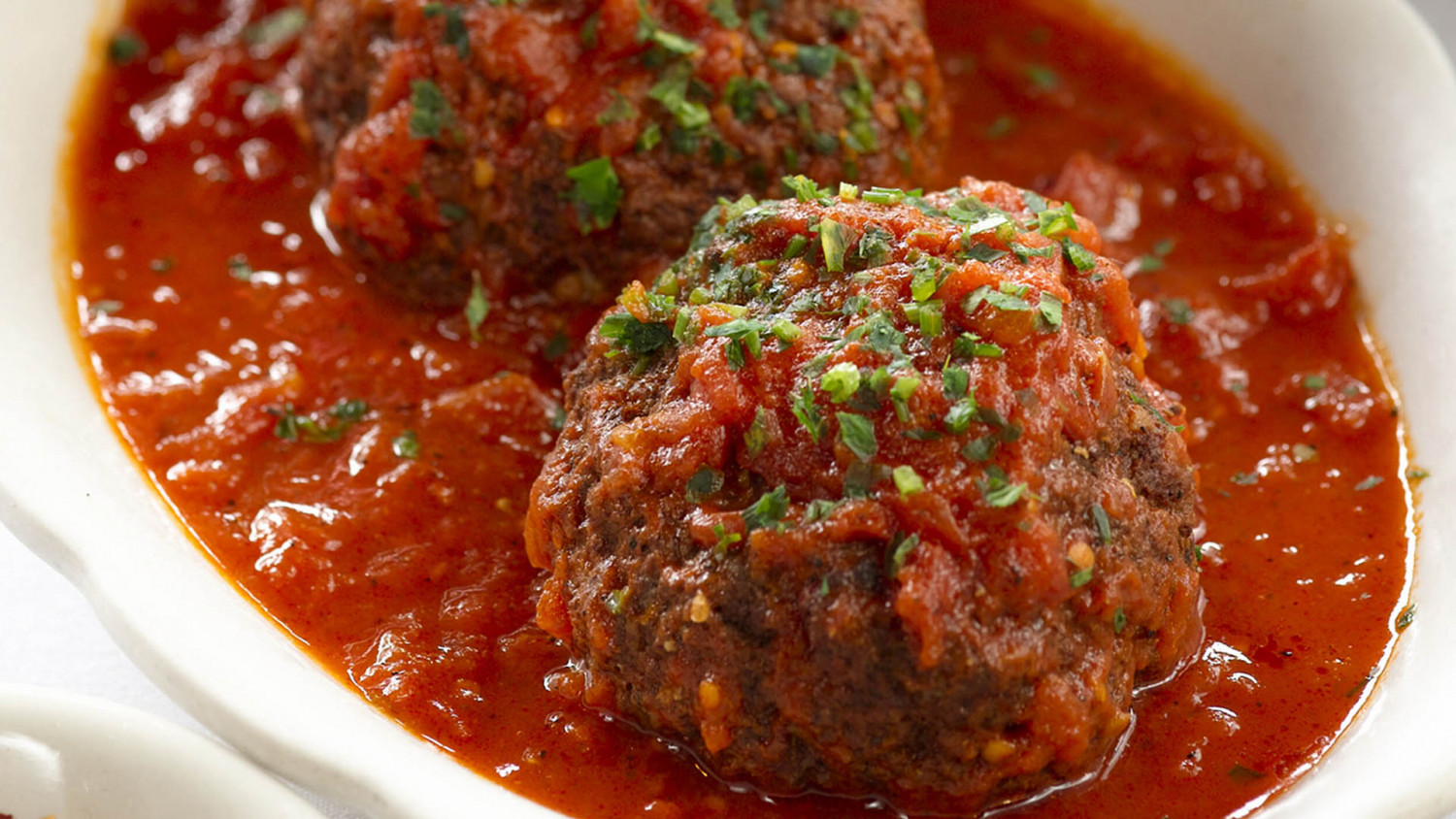 Hungry?


Grab a Bite to Eat at City Deli.
We're open for breakfast and lunch!
Your Favorite Foods,

Made Fresh
Discover your new favorite lunch menu item at our restaurant in Portland, ME
Where do you go when you're in the mood for delicious food? If you're a Portland, ME local, you go to City Deli. Since 1981, City Deli has grown from a small-town eatery into one of the most popular restaurants in the area. We're open Monday through Friday for breakfast, lunch and dinner. With made-to-order and grab-and-go options, our restaurant is a perfect choice for nearly any time of day.

Want to serve your favorite lunch menu item from City Deli at an upcoming event in Portland, ME? Whether you're hosting a party or buying lunch for the office, we have the food you need. Call 207-772-9620 now for details about our catering service.
Don't Forget the Food for Your Next Event
Call for professional catering services in Portland, ME
Enjoy your time at City Deli
Portland, ME residents of all types rave about our food - and for good reason. Once you try it, you will, too. Each weekday, our restaurant is filled with:

Families and friends enjoying a meal together
Professionals grabbing a meal on their breaks
Students meeting with friends after class

Our great food and family-friendly atmosphere make our restaurant the perfect meeting place for any occasion.

In a hurry? Don't settle for fast food - many of the most popular dishes from our lunch menu are available in-restaurant or to-go. Plus, we even offer daily specials you won't find at any chain fast food spots.
Meals made fresh in Portland
The City Deli family is a proud member of our community. That's why we've partnered with local suppliers. This means that when you dine at our restaurant or choose us for catering service, you can rest assured that you're getting high-quality, homemade meals made with fresh, locally sourced ingredients.

This is just one of the many perks of choosing us for your next meal. We can't wait to see you!
Spice up your next event in the Portland, ME area with our catering services
Because of our extensive lunch menu and convenient catering services, City Deli, INC is a favorite local restaurant in Portland, ME. We use only the highest quality ingredients that are sourced locally whenever possible. No matter what you order, you can feel confident knowing you'll get something fresh and delicious. Our lunch menu includes:

Breakfast wraps
Grilled English muffin sandwiches
Bagels with cream cheese
Deli sandwiches
Salads
Chicken fingers and fries
Fish and chips

Plus, we have a large variety of sandwiches, paninis and salads for you to choose from when you hire us for catering services. Your guests will love the food, and you'll love the convenience of working with us.